CPF Simulator – version 2.0
This CPF Simulator simulates the CPF accounts based on publicly available information. You can use this simulator to optimize your CPF account outputs by comparing and contrasting across multiple simulation runs.
You can run the CPF simulator multiple times with different names and different inputs, and then you can compare the account outputs based on the inputs you keyed in.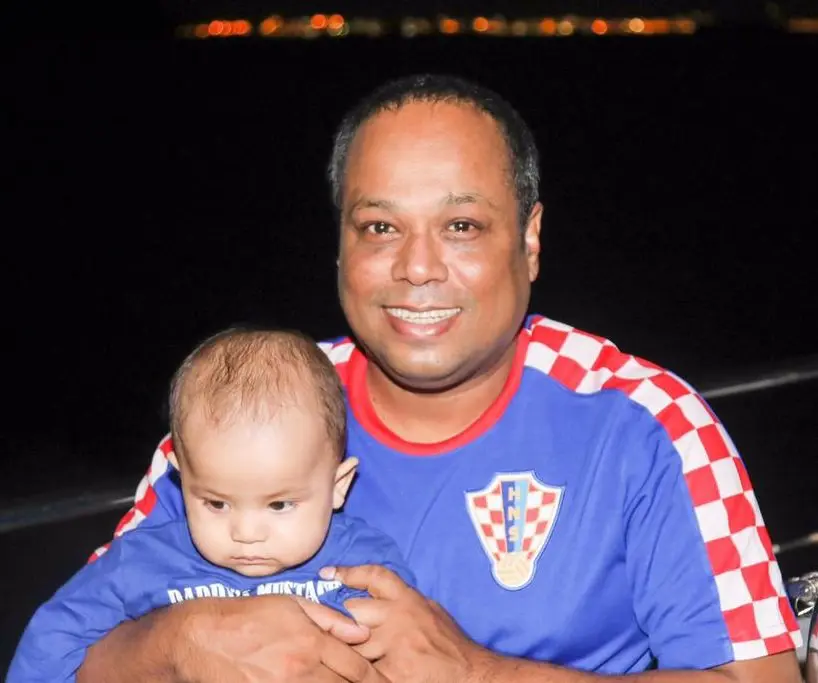 A  committed and optimistic professional who brings passion and enthusiasm to help motivate, guide and mentor young students into their transition to the Industry and reshape their careers for a fulfilling future. The past is something that you cannot undo. The future is something that you can build.
I enjoy coding, developing games and writing tutorials. Visit my GitHub to see the projects I am working on right now.
Educator | Developer | Mentor