---
Welcome to the general science quiz on Chemistry. Below is a quiz of 10 questions that will test your basic knowledge of combustion and flame.
---
General Science Quiz on Chemistry
---
Quiz on Synonyms
---
---
Take a quiz on General Knowledge
---
References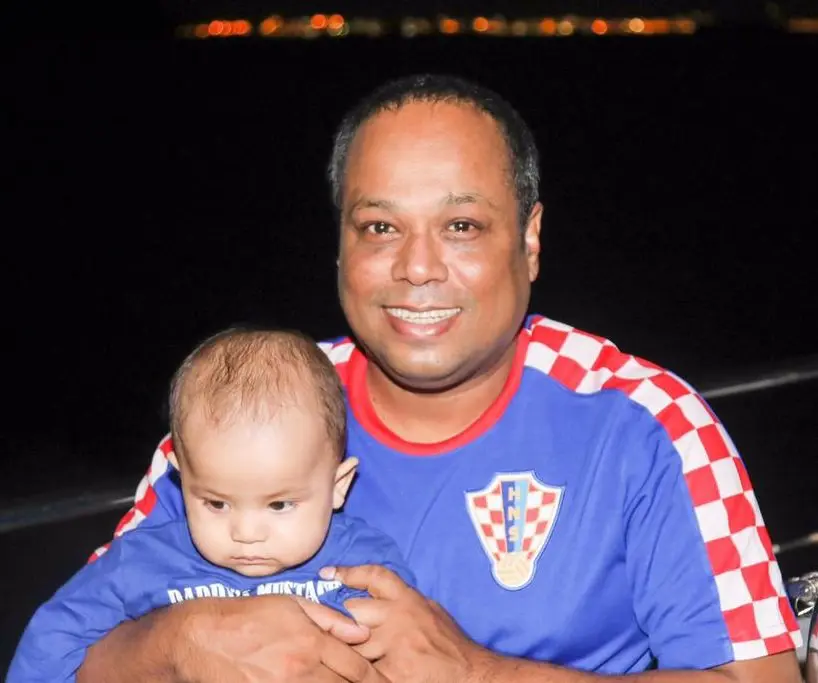 A  committed and optimistic professional who brings passion and enthusiasm to help motivate, guide and mentor young students into their transition to the Industry and reshape their careers for a fulfilling future. The past is something that you cannot undo. The future is something that you can build.
I enjoy coding, developing games and writing tutorials. Visit my GitHub to see the projects I am working on right now.
Educator | Developer | Mentor