Welcome to the general science quiz on microbes. Below is a quiz of 10 questions that will test your basic knowledge on microbes.
A microbe is a microscopic organism. It may exist in its single-celled form or in a colony of cells. Microbes are found all around us and are too small to be seen by the naked eye. They live in water, soil, and in the air. The human body is home to millions of these microbes too, also called microorganisms.
Some microbes make us sick, others are important for our health. The most common types are bacteria, viruses and fungi. There are also microbes called protozoa.
---
General Science Quiz on Microbes
---
---
---
Take a quiz on General Knowledge
---
References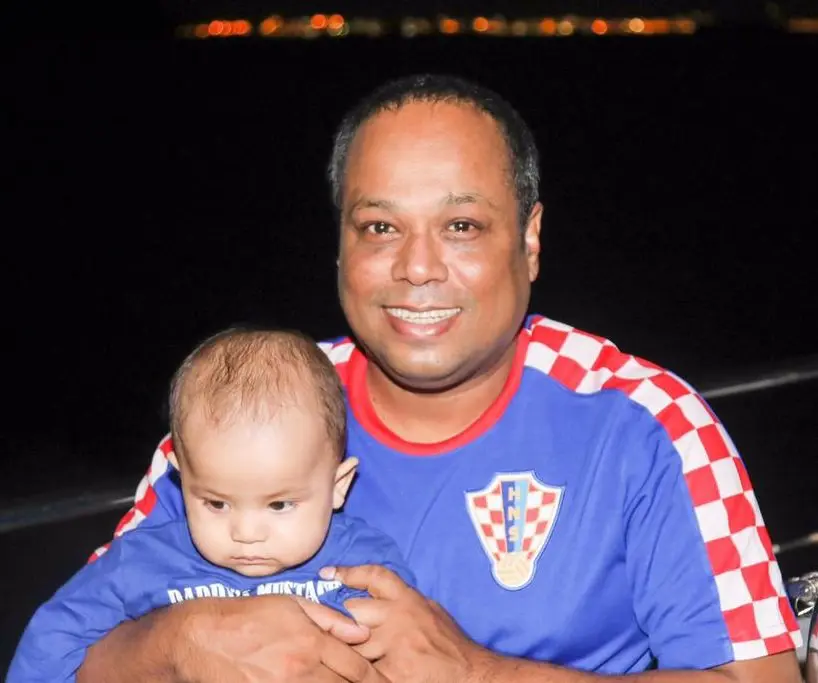 A  committed and optimistic professional who brings passion and enthusiasm to help motivate, guide and mentor young students into their transition to the Industry and reshape their careers for a fulfilling future. The past is something that you cannot undo. The future is something that you can build.
I enjoy coding, developing games and writing tutorials. Visit my GitHub to see the projects I am working on right now.
Educator | Developer | Mentor