---
Take Today's Quiz on Synonyms. This quiz will be updated regularly with new questions. Please bookmark this page.
Most standardized tests use synonym and antonym questions to test verbal skills. This quiz is on synonyms. A synonym is a word that means the same or nearly the same as another word. You will be asked to find synonyms, or choose the word that has the same or nearly the same meaning.
Quiz on Synonyms – 2
---
---
Country / Capital Quizzes
---
General Knowledge Quizzes
---
References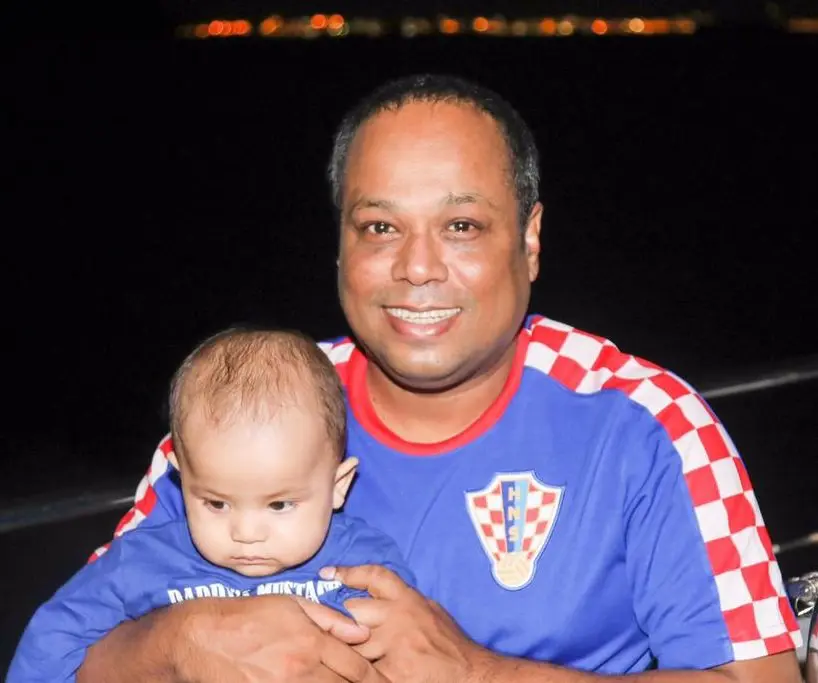 A  committed and optimistic professional who brings passion and enthusiasm to help motivate, guide and mentor young students into their transition to the Industry and reshape their careers for a fulfilling future. The past is something that you cannot undo. The future is something that you can build.
I enjoy coding, developing games and writing tutorials. Visit my GitHub to see the projects I am working on right now.
Educator | Developer | Mentor